Dr. Ewa Woydyłło-Osiatyńska and Professor Stefan Chwin talked in "Fakty po Faktach" about whether post-election reconciliation is possible in a divided society. – It will certainly be a long process, but it all depends on the intention, purpose and means – said Woydyłło-Osiatyńska. – PiS really liked political theater that divides society and enrages it. I think we should avoid this site here – added Chwin.
Anita Werner's guests in Wednesday's edition of "Fakty po Faktach" on TVN24 were Dr. Ewa Woydyłło-Osiatyńska, psychologist and addiction therapist, and Professor Stefan Chwin, writer, literary critic, essayist, literary historian and graphic designer associated with Gdańsk. They talked about a polarized society, divided families and the promise of the PO leader Donald Tuskwho announced on October 1 in Warsaw that after the parliamentary elections, the Polish-Polish war will end.
Woydyłło-Osiatyńska: let's get out of hysteria mode, let's speak quietly
Woydyłło-Osiatyńska was asked whether the possible takeover of power by the opposition could be the beginning of reconciliation in Polish society. – Maybe. It will definitely be a long process, but it all depends on the intention, intention and means, she replied.
– Of course, there has to be some coherence in the approach, you have to bury the hatchet. It's a symbolic term, but that's the point. First of all, you need to realize that the (election) campaign is over, which means that the race, the rivalry, the desire to fight someone, which affected both sides, are over. We need to switch to action mode, work mode – she explained.
For example, she said that to do this we need to "talk less about how we will settle our accounts, because this is going back to the past." – Reconciliation: yes, accountability: yes, but it has to be done, not talked about – she emphasized. – Because talking is arousing terror, anxiety, fear. This is a martial measure, while drawing consequences is a legal measure, she said.
Woydyłło-Osiatyńska also appealed to "get out of the hysteria and shouting mode." – You have to speak quietly and in short sentences. We must speak as we would like to be spoken to. And in this way, even a discourse, even a meeting at the same station with an adversary, may have a slightly different course – she pointed out.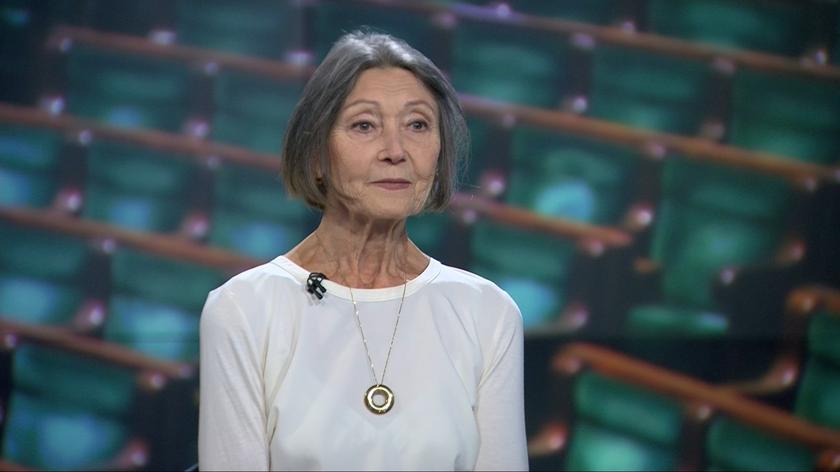 Chwin: we should avoid the theater of settlements
Chwin, continuing this thread, admitted that he had "all my heart" for reconciliation to take place in our society. – Maybe I see this perspective a little differently – he said. – The first thing is this PIS after his defeat, he did not acknowledge it at all, because he is currently running a new campaign, which is already the beginning of the election campaign before elections local government – he assessed.
In his opinion, events are taking place "as if no political change had occurred in Poland." He also added that "we are still dealing with a very similar message, only the goal has changed."
– In this sense, I am afraid that our hopes may encounter some resistance from that side. I recently had a very strange experience. As fate would have it, I talked to several people from the so-called circle of friends of Radio Maryja. They believe that the loss is only temporary, that it is a completely temporary moment and that it will return to the previous state. This type of case worried me very much, the lack of acceptance of the fact that has happened in Poland at the moment – admitted the professor.
When asked whether, in his opinion, it is necessary to first settle accounts before there can be reconciliation, Chwin replied that "the word settlement has a very bad connotation."
– Sometimes it is associated with such undertakings as various demonstrative legal or procedural undertakings. I don't think we should do this. This is a mistake, it spoils the social atmosphere. However, there are legal tools that should be used. If crimes have occurred, they should be brought to justice somehow. In this sense, I believe that there is no contradiction between the two, he said, noting that he was afraid of the phenomenon of a "theater of settlements". – However, PiS really liked such political theaters that divide society and enrage it. I think we should avoid this site here, Chwin emphasized.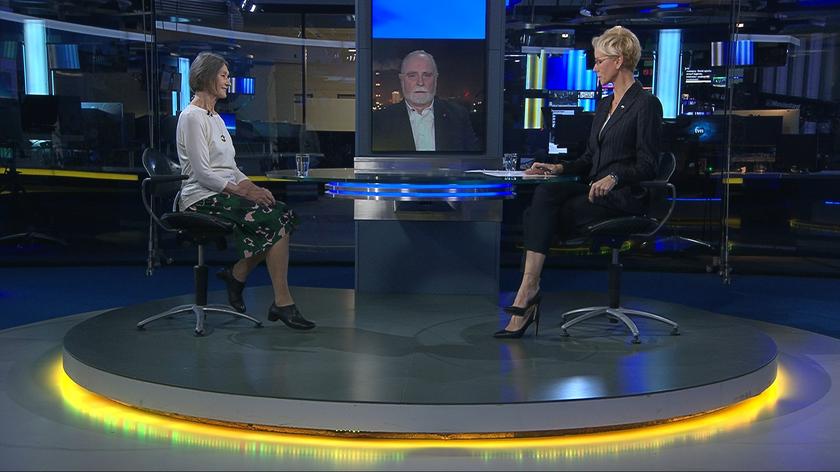 Main photo source: PAP/Paweł Supernak