The Sejm adopted a resolution to approve the referendum, the crazy match of Legia Warszawa and the disaster of Lech Poznań in European cups, Apple will pay iPhone owners. A unique march to help Olink. Here are five things you should know today.
1. The Sejm adopted a resolution to hold a referendum on election day
The Sejm adopted a resolution to order a nationwide referendum on October 15, i.e. on elections parliamentary. It will ask four questions: about the sale of state property, about raising the retirement age, about removing the barrier on the border with Belarus and for the relocation of migrants. The vote on this matter was preceded by a heated debate.
2. Legia's crazy match, Lech's disaster
Legia Warsaw advanced to the fourth round of the Conference League qualifying round in amazing circumstances. In the rematch, she defeated in Vienna Austria 5:3. Ernest Muci scored the winning goal in added time. The hosts finished the game with ten men.
In turn, the players of Lech Poznań were eliminated in the third qualifying round of LKE. After a one-goal win at home, the quarter-finalists of the previous edition lost to Spartak Trnava 1:3 in the rematch, thus ending their participation in this season's European cups.
3. Apple will pay iPhone owners
Apple will pay up to $500 million in damages to owners of older iPhone models, according to a US court order, CBS reports. This is the culmination of the "batterygate" scandal, which began with accusations by a group of customers who claimed that iPhone software updates were supposed to affect battery life. According to the affected customers, the company was supposed to "force" them to buy newer devices.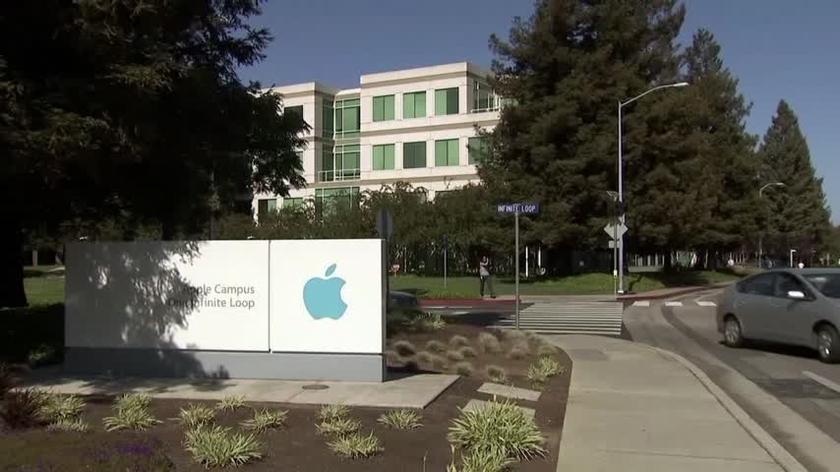 4. A unique march to help Olink
When Mr. Jan started his expedition more than two weeks ago, he had over 500 kilometers to go. There are about 150 left. Grandfather walks along the Main Beskid Trail to collect money for Aleksander – a disabled granddaughter. He helps and supports who can, because together you can do more.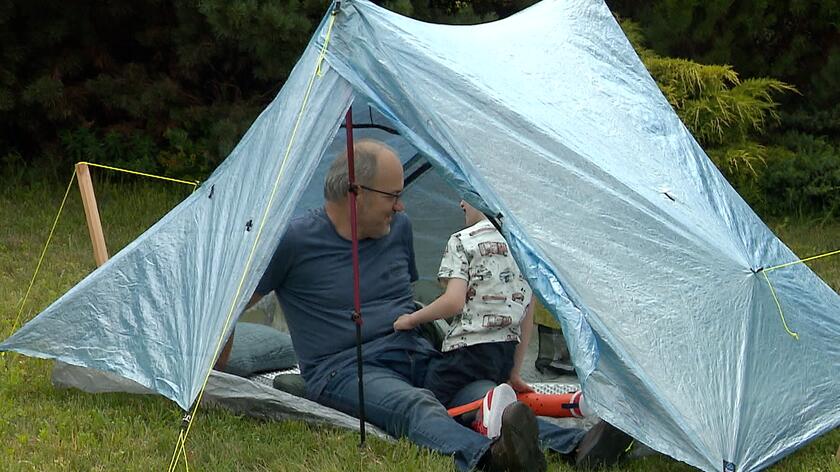 5. Countries with the richest inhabitants. Change at the top of the ranking
Citizens of Switzerland and Belgium are the richest people in the world, according to the latest edition of the Global Wealth Report. These two countries topped the rankings measuring the average and median of accumulated assets per capita.
Main photo source: PAP/Tomasz Gzell