A catastrophic earthquake struck Morocco late on Friday evening. Over 1,000 people died. Many buildings were destroyed. The moment of the quake can be seen on recordings from Marrakesh, near which the epicenter was located.
According to news agency reports, most of the victims were recorded in difficult-to-reach mountainous areas and in historic Marrakech and five provinces near the earthquake epicenter. Many buildings were destroyed.
Earthquake in Morocco. Recordings
The recording from the city surveillance camera in Marrakech, recorded at the moment of the earthquake, shows how at some point the buildings and the camera itself begin to shake. Debris falls to the ground, dust clouds can be seen, and people run in panic in different directions.
Another CCTV footage shows people sitting in a restaurant in Marrakech when the quake struck. Suddenly, everyone stands up in a hurry and leaves the building in a hurry.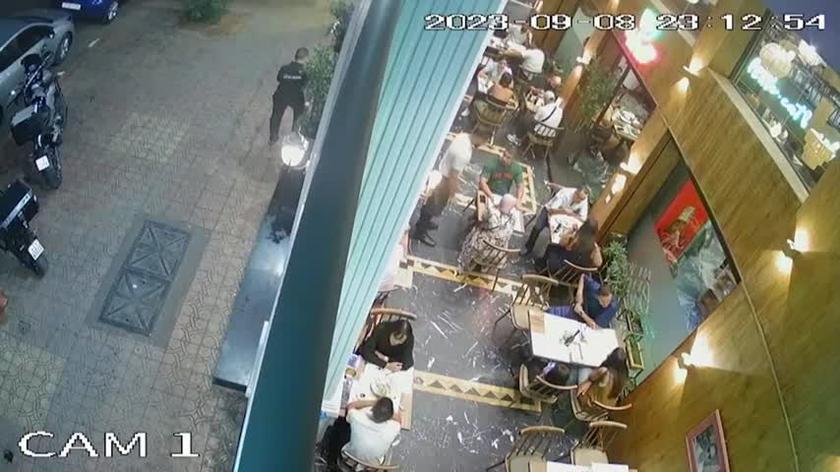 Reuters, PAP, tvnmeteo.pl
Main photo source: Reuters