After Sam Altman was fired by OpenAI's management, almost all remaining employees threatened to leave the organization. According to one of its managers, 743 of OpenAI's 770 employees signed a letter demanding Altman's reinstatement and threatened to leave the organization. Meanwhile, Sam Altman found employment at Microsoft.
It started with the dismissal of a man who became one of the leading figures in the field of artificial intelligence and ended with the announcement of a mass exodus of employees of OpenAI, an organization whose future was in question.
"It's complete madness, by far the biggest tech boardroom drama I've seen in decades," said Mike Isaac, a New York Times technology expert.
Friday's decision caused a shock in Silicon Valley, initiated quite a revolution in the entire artificial intelligence industry and reignited the debate about the opportunities and threats related to the development of artificial intelligence.
OpenAI is an organization that created the revolutionary ChatGPT – a record-breaking application based on artificial intelligence that is able to create answers to Internet users' questions and commands, write articles, official letters, and even conduct conversations in a way that is confusingly similar to how it is done second man. The co-founder and president of the company worth up to $90 billion today was 38-year-old Sam Altman, but since last Friday he has been entering the place he created with a "guest" badge.
OpenAI's four-member board found that Sam Altman "has not been consistently honest in his communications." It was not explained what this laconic statement meant, and this only fueled a wave of speculations. The New York Times suggests that the board believed that Altman paid too little attention to the safety of artificial intelligence development.
"A memo emerged over the weekend that essentially suggests that this was not about one specific issue, but rather a series of allegations about communications over the years," Isaac said.
OpenAI employees threaten to leave
OpenAI investors, including Microsoft, which owns 49 percent of the company's shares, were said to be completely surprised by the management's decision. The next events caused an even greater shock throughout the technology industry.
– The consequences of this decision continue to multiply. Now board members are facing calls to resign, shortly after they ousted the company's co-founder and CEO, says CNN's Anna Stewart.
Immediately after Altman's dismissal, the second co-founder of OpenAI, Greg Brockman, and three Polish artificial intelligence researchers also announced their resignation as a gesture of solidarity. However, it did not end there, and today the organization is struggling with employee rebellion on an unimaginable scale. According to one of its managers, 743 of the company's 770 employees signed a letter demanding Altman's reinstatement and threatened to leave the organization. One of the signatories is even a member of the company's management board, who caused the 38-year-old to be fired early on.
"I deeply regret my participation in the work of the management board. I never intended to hurt OpenAI. I love everything we have built together and I will do my best to reunite the company," Ilya Sutskever wrote on social media.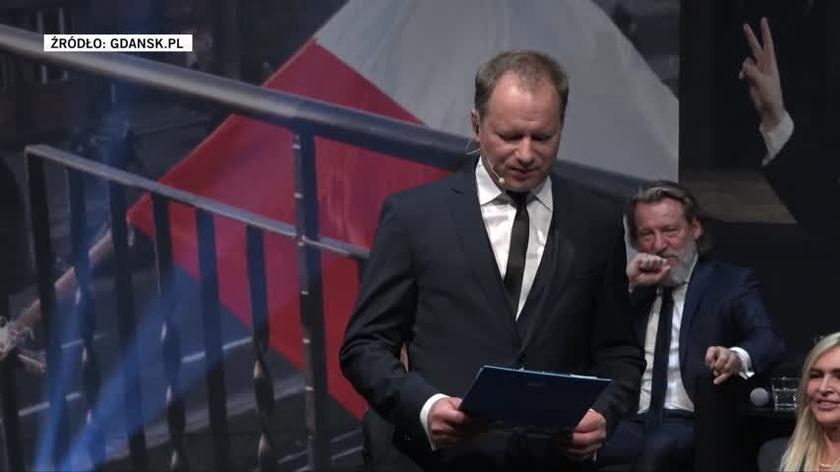 Altman's new work
The thing is, Sam Altman has already found a new job. The 38-year-old joined Microsoft, where he will lead a new research team dealing with advanced artificial intelligence. The technology giant also assured other OpenAI employees that if they resign from their positions, Microsoft will also find a place for them.
– Microsoft has become a key player. This is crazy. This company has now taken over and become a dominant player in the field of artificial intelligence, points out Chris Winfield, entrepreneur and technology expert.
This has alarmed many experts, who warn that concentrating the most important people in the artificial intelligence industry – headed by Altman – in the hands of a private commercial company may limit supervision over the progress of work in this field.
At the end of October, Joe Biden signed the first regulation regarding the development of artificial intelligence in the USA – an executive regulation that is intended to protect against abuses using this technology, and the European Union is also working on introducing the AI ​​Act, a uniform law regarding the use of artificial intelligence.
Facts about the World TVN24 BiS
Main photo source: Reuters