The coming days will bring us a lot of rainfall – from rain, through sleet, to snow itself. Strong gusts of wind will also become a hindrance. See what the weather has in store for us.
The weather in Poland is influenced more than by Wolfgang with the center moving from the Baltic Sea towards Russia. From north to south, a moderately active cool atmospheric front passes over the country, behind which cool polar air will flow from the north. On Monday, the front will lie in the southern part of Poland. The pressure will increase because from the west Poland will reach the reach of a huge boom from the center in the region of Ireland.
In the following days, the weather is to be shaped by highlands stretching from the Azores to Russia. Only the northern limits of Poland will be on the edge of the North Atlantic and Scandinavian lowlands. It is only on Friday that a huge bay of cold will begin to develop, with the lowlands from the Arctic to the Mediterranean Sea, in which a cold front is forming. Arctic air will flow from the north with snowfall and frost. There will be a winter aura.
Weather inconveniences
Monday will be cloudy, but there will be some lightening. In the south and south-east of the country, a shower of 3 liters of water per square meter is to be expected. Rain and snow of up to 5 l / sq m is expected in the mountains. Light rainfall is also possible in Kashubia, Kujawy and Warmia. The wind will not be a problem – it will blow weakly and moderately from the north.
Tuesday will bring us a cloudy sky with clear spells, lightening may appear in the south. There will be light rainfall and sleet rains in Pomerania. In Warmia, Mazury and Podlasie, snow will drop to 1-2 centimeters. A west wind is blowing, moderate and quite strong at times.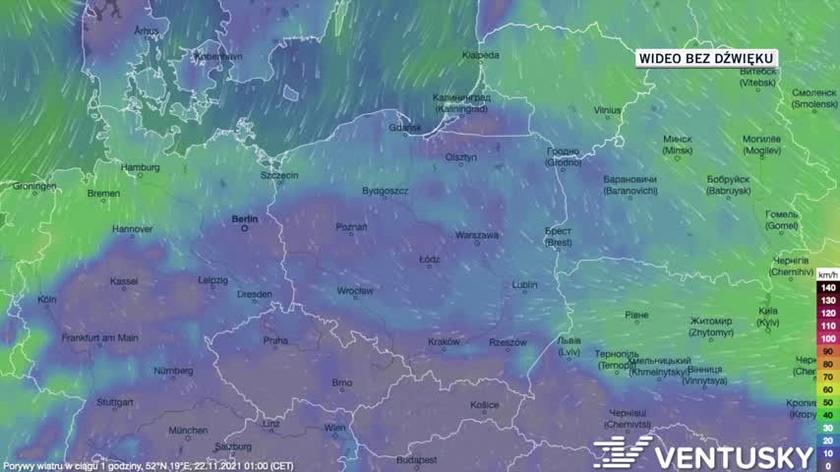 It's rainy in many regions
On Wednesday you should expect a lot of clouds with clear spells. In the north-east of the country, light rainfall of up to 2 l / sq m is forecast. A moderate and fairly strong wind will blow from the west. Its gusts can accelerate to 50 km / h.
On Thursday there will be moderate to heavy clouds. The wind can be a problem – at times quite strong, but generally weak, moderate and south-west.
Friday will be cloudy. In the strip from Silesia, through the center of the country, in Podlasie, rainfall and snow of up to 5 l / sq m should be expected. It will get rainy in the east and south. It should not rain only in the northwest of Poland. It will blow light and moderate, sometimes quite strong winds from the west and south.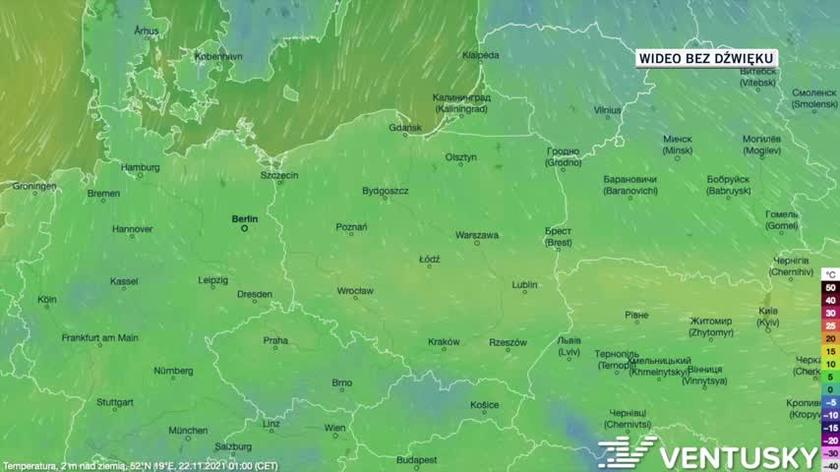 Main photo source: Shutterstock