Mammography examinations in Greece, digitization of schools in Portugal, modern logistics centers in Croatia – this is how southern European countries use money from the EU Reconstruction Fund. The European Commission predicts that if the reconstruction plans are implemented on time and as planned, GDP in Greece, Portugal and Croatia should increase from one and a half to even three percent.
In many ways, Greece, Croatia and Portugal are similar. GDP per capita is similar in these countries, and their economies rely largely on tourism. In 2020, in southern Europe, the COVID-19 pandemic caused an almost complete standstill in the gastronomy, hotel and services industries. Greece wants to receive the most from the EU Reconstruction Fund – over EUR 30 billion in grants and loans, which constitutes as much as 16.6 percent of GDP. No other country has requested so much funding, percentage-wise.
Help for Greece
Athens has already received three transfers – an advance payment and two tranches. A total of EUR 11 billion, i.e. 1/3 of the requested amount. A full decade before the outbreak of the pandemic, Greece was reliant on EU support to get it out of the financial crisis, just before another crisis hit tourism – COVID-19. But having learned to use EU funds in exchange for reforms, Greece is one of the leaders in achieving milestones. It has already applied for the third tranche of funds, and the European Commission praises Athens and encourages it not to slow down.
The Greeks are spending their money from the reconstruction plan, among other things, on universal mammography screening for women over 50. Greek women can now sign up for them. There is also a project underway thanks to which two thousand people with disabilities received daily help from personal assistants for a whole year. From 2024, more people can apply.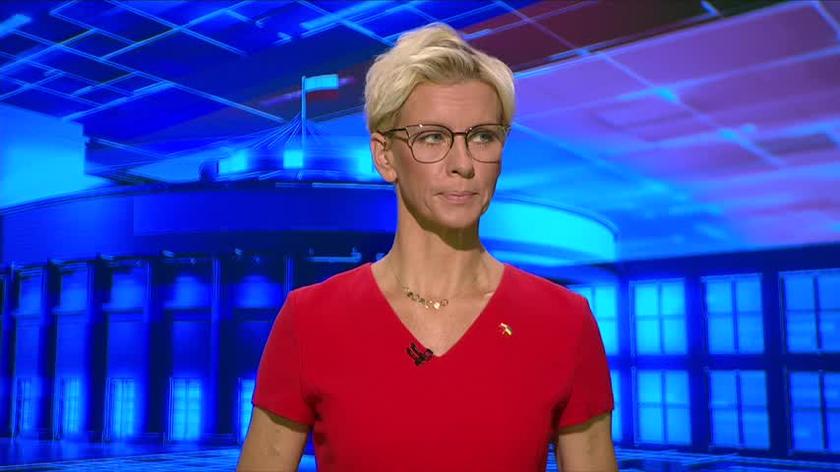 Portugal's plans
Portugal, which relies primarily on grants, completed applications for EU funds in a slightly different way. But together with loans, it will receive 16 billion 600 million euros, which will constitute almost eight percent of GDP. – The Portuguese reconstruction plan is being implemented as planned. Portugal, for example, will invest EUR 1 billion 300 million in the development of small and medium-sized enterprises. It will digitize public administration, which will facilitate contact with citizens. As part of the digitization of schools, Portugal will buy 600,000 computers for students, says Ursula von der Leyen, President of the European Commission.
Portugal, like Greece, has already received three transfers for a total amount of over five billion euros.
This money will go, among other things, to purchase equipment for digital projections in local cinemas, theaters and art centers. The Portuguese will also renovate the dormitories. They plan to provide students with 15,000 new beds. In January, the first renovated buildings were officially opened by Prime Minister Antonio Costa.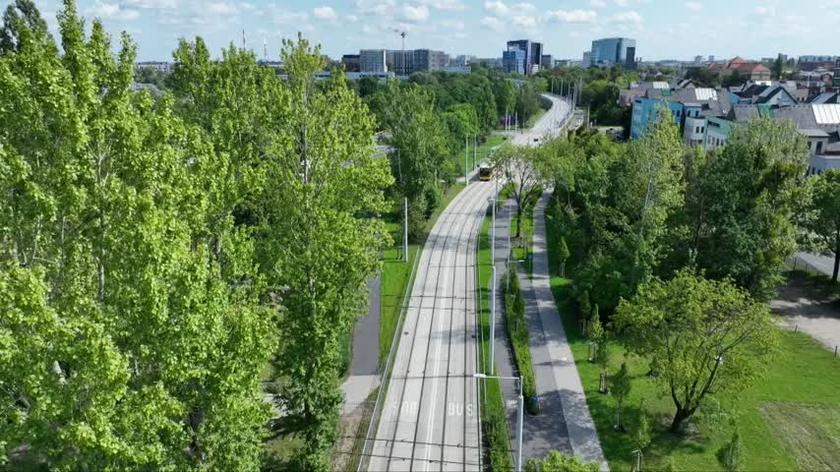 Changes in Croatia
Four distribution centers for fresh vegetables and sheep are being built in Croatia for EUR 97 million. Thanks to efficient logistics, food waste will be limited. One complex has already been completed. The amount of payments is no longer influenced by the exchange rate, because Croatia has been a member of the euro zone since January.
Zagreb did not decide on loans and only applied for grants in the amount of EUR 6 billion and 300 million. So far, three transfers have been sent from Brussels, so Croatians already have 1/3 of the requested amount at their disposal. Compared to the size of its economy, Croatia is the largest beneficiary of the Reconstruction Fund.
Croatia needs this money not only to rebuild the country after the pandemic, but also to literally rebuild the cities destroyed during the earthquake three years ago. Hence, Croatia placed great emphasis on the renovation of buildings.
A large part of the funds will also be allocated to flood protection and water reclamation. Contracts with contractors have already been signed and the first construction works have started.
The European Commission predicts that if the reconstruction plans are implemented on time and as planned, GDP in Greece, Portugal and Croatia should increase from one and a half to even three percent. In each of these countries, there will be tens of thousands of new jobs.
Facts about the World TVN24 BiS
Main photo source: Stock photo