Snow in Poland continues to fall, and according to the forecasts of weather forecasters, there will only be more of it. A truly winter aura prevails in the south-west of Poland. Winter rains appeared on Sunday also in Wielkopolska and in the Łódź region. We received photos of white landscapes at Kontakt 24.
Although the calendar and astronomical winter is still far away, the weather typical for this season prevailed in part of the country. Sunday is another day with snowfall. Sypnęło, among others, in Lower Silesia, the Opole region or in the Łódź region.
"In the east of Wielkopolska and in the Lodzkie Voivodship, snowfall will still occur in the coming hours" – wrote the Institute of Meteorology and Water Management on Twitter at around 9 p.m.
IMGW warnings
From Sunday morning until 7 p.m. the highest amounts of rainfall were recorded in Kłodzko, where 11 centimeters of snow fell, and Jelenia Góra – 10 cm. 6 cm of fresh snow fell in Opole and Wieluń.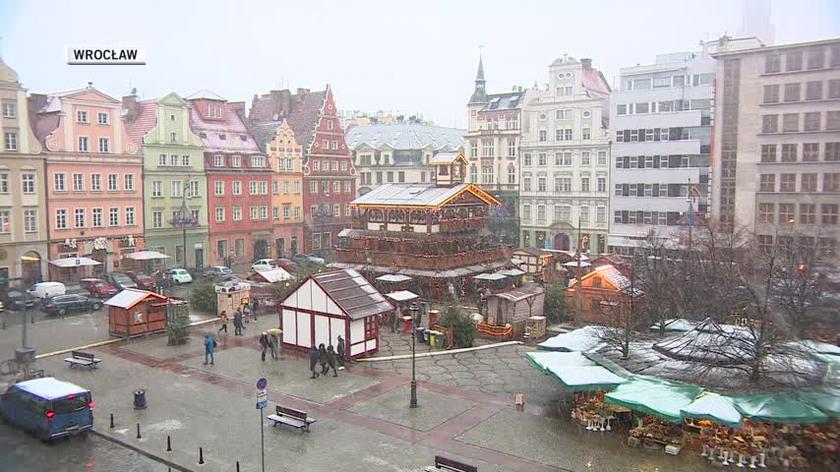 Your weather reports
At Kontakt 24, we get photos where you show where it is white. "And we have a snowy Sunday" – wrote Reporter 24 from Oleszna in Lower Silesia.
Kontakt 24, TVN24, tvnmeteo.pl
Main photo source: Contact 24