He walked around the estate wearing a balaclava, shouted at children, was said to be nervous and aggressive – this is what one of his neighbors says about 44-year-old Grzegorz Borys, wanted for the murder of his six-year-old son. The police published his image and a manhunt is underway.
This tragic event took place on Friday in one of the housing estates in Gdynia. The boy's body was found in his mother's apartment, there was also a dead dog there. The child allegedly had cuts to his neck. The search for the perpetrator began almost immediately and, according to the police, the child's father was 44-year-old Grzegorz Borys.
According to residents of the housing estate where the tragedy occurred, the man had been behaving disturbingly for some time. As one of the neighbors told TVN24 reporter Adam Krajewski, the 44-year-old was nervous and shouted at the children. – I know the man who did it from the playground where I come with my child. For all of us mothers who knew the boy, it is shocking, but honestly, everything could be expected from this man's behavior. Everything quickly frustrated him, she said in an interview with TVN24.
She added that he shouted at children and was vulgar towards them. – This gentleman's son was very stressed under his care, he was wearing high heels. It was very obvious that she was trying to contact her dad, she reported.
Another resident told a TVN24 reporter that a man was walking around the estate wearing dark glasses and a balaclava. – At the playground, he was doing pull-ups on the ladders, as if he were exercising. He carried a knife with him, even on the playground, she told a TVN24 reporter. And she added: – Nobody told him anything, everyone was afraid.
– He dressed like a commando. This is a quiet housing estate, I am shocked – another resident of the housing estate told a TVN24 reporter.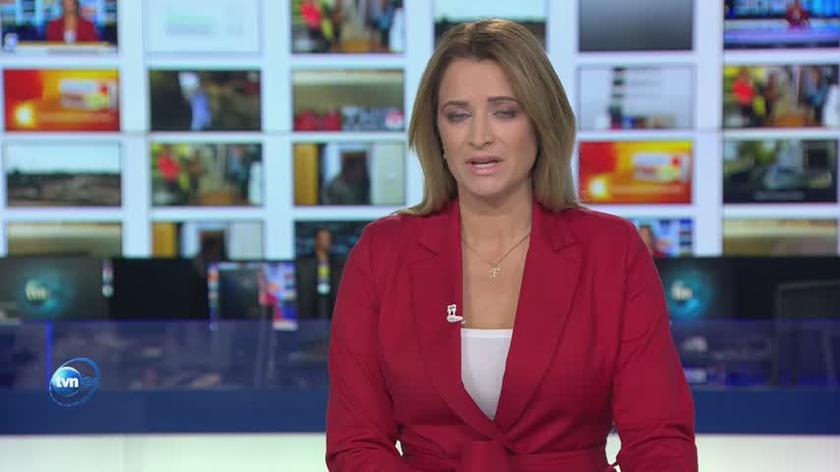 Police alert, manhunt for father is underway
The search for the man is still ongoing. The police published his image. People who know where he may be are asked to contact the Gdynia Police Headquarters at 47 74 21 222 or the emergency number 112.
The Military Police is also taking part in the search.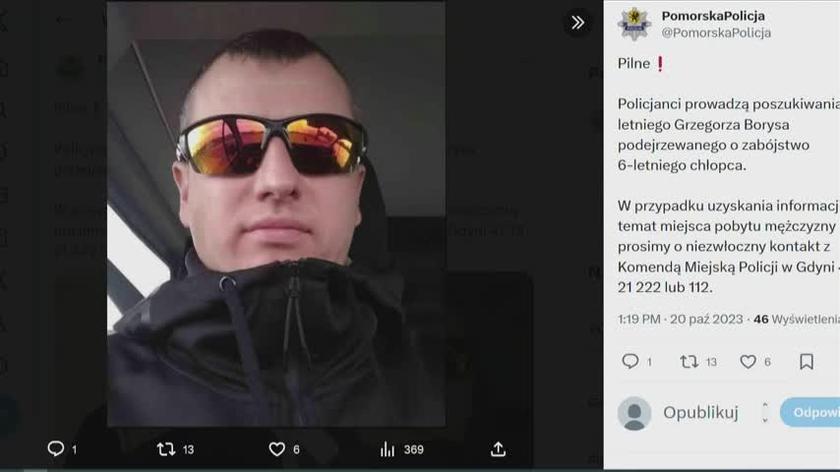 Main photo source: PAP/Adam Warżawa