The strongest tornado in 37 years hit Rhode Island. The element uprooted trees and damaged many buildings. The funnel swirling between the cars was captured by the cameras of one of the moving vehicles.
A devastating tornado swept across the US state of Rhode Island on Friday, August 18. How powerful it was was captured by the cameras of a vehicle belonging to one of the residents of this state.
"It was quite a mess, the hardest commute of my life," Randy Williams said. – The tornado hit the rear of my car so hard it carried me into the adjacent lane. I was really terrified. It was a powerful experience, he added.
The entire incident was captured by cameras built into the car. "I was very lucky that there was no other car next to me," he said.
Destructive tornado
A powerful tornado swept through the US state of Rhode Island on Friday. Damage was reported in the cities of Jonhston, Scituate and North Providence. Winds accompanying the element were blowing at a speed of about 185 kilometers per hour, the US National Weather Service (NWS) reported. It was the strongest tornado to hit Rhode Island since August 7, 1986, according to the agency. The tornado category was classified as EF-2 on the Enhanced Fujita Scale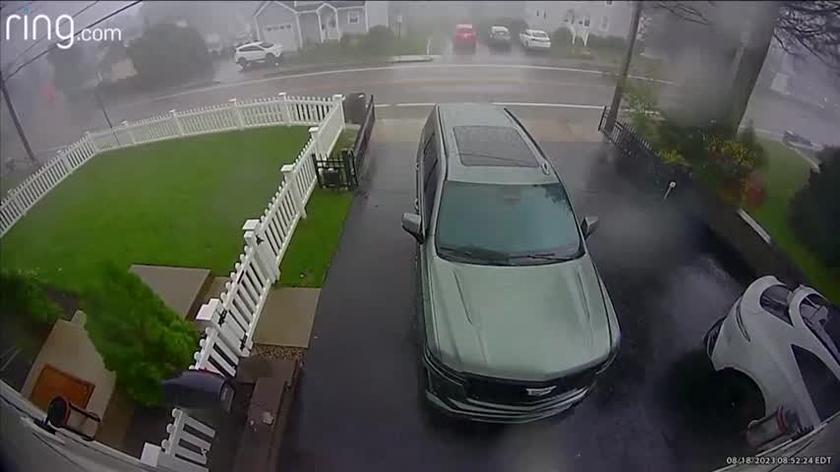 Main photo source: 2023 Cable News Network All Rights Reserved